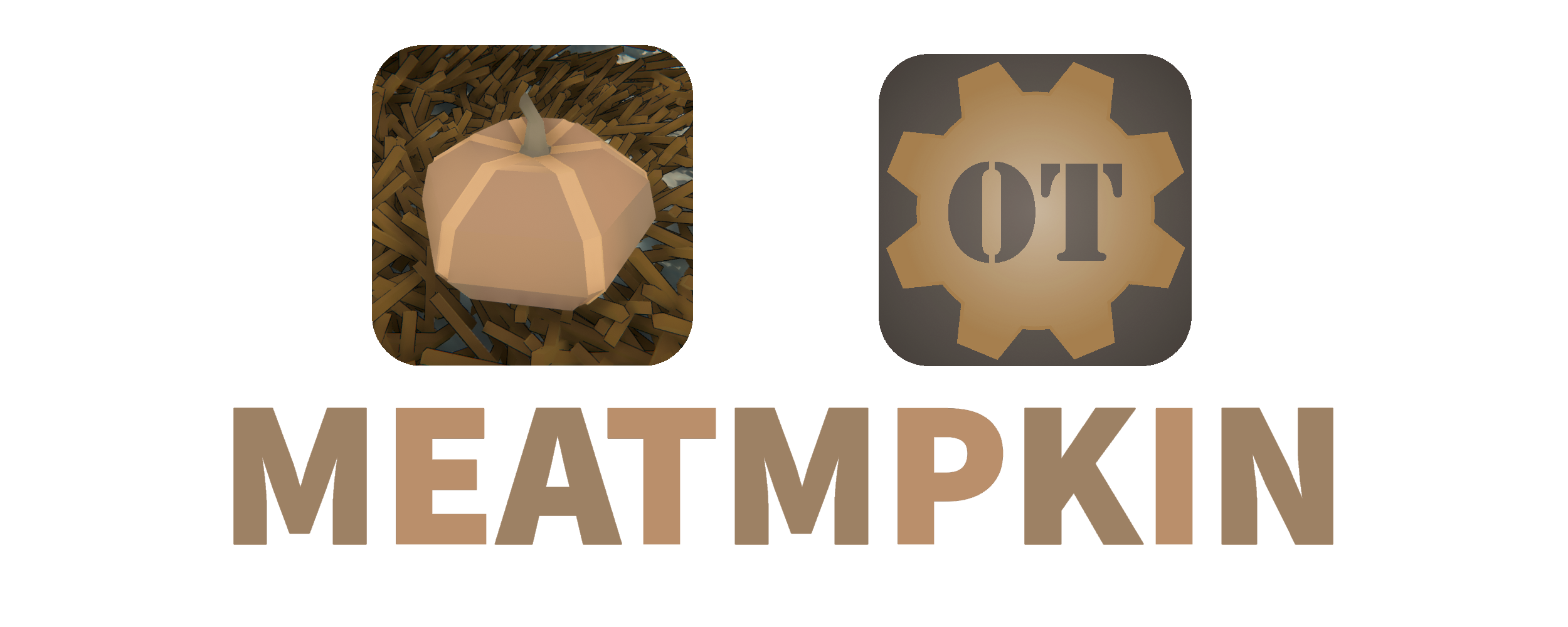 Meatmpkin
A downloadable game for Windows
Meatmpkin is a game developed for the Mini Jam 89. The theme was Pumpkin and the game needed to be based on a myth or a legend.
In this game you play as an Eagle who wants to collect parts of Pumpkin to build a Halloween Pumpkin for his kids. You find an extraordinary source of these parts: Prometheus. Will you build the pumpkin or will you disappoint your kids? Test your skills in this easy and short game.

Install instructions
Download and extract the downloaded archive. Run the Meatmpkin.exe file.